I always have a lot of trouble with "Best of…" lists, especially if they require a certain year. I read a lot of books that aren't necessarily the latest releases. So, I hope you'll excuse me if I write out the best I've read in 2012, and not necessarily the best released in 2012.
Cinder by Marissa Meyer – As I mentioned in my intro post, this is probably going to be my favorite of the year. I mean, really, steampunk/sci-fi and fairy tales, plus a really strong relationship between characters was all I needed, and I got so much more!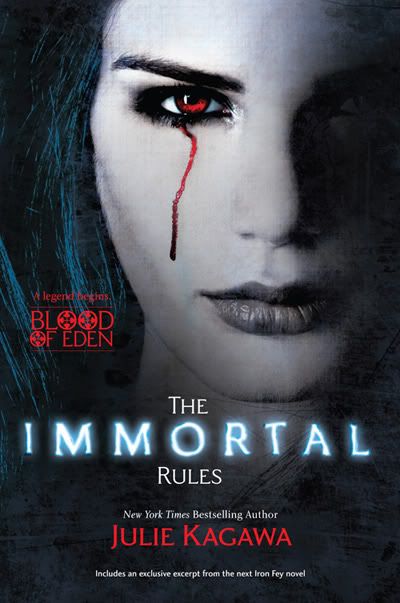 The Immortal Rules by Julie Kagawa – This one was a surprise to me, because it's rare for a dystopian to come out as a favorite. I like them, it's just they're usually so dark, and I really love the books that balance it more. That said, this one was perfect for me, and it definitely makes the top ten list! So original and innovative – I'll never look at vampire books the same way again!
       Bitterblue by Kristin Cashore – I haven't even finished it yet, and I can already tell it will be a favorite of the year. Doesn't matter what it is, if Cashore wrote it, I'm pretty much bound to like it. So far, though, this is my favorite of her books which earns it a place on my top ten favorites so far easily!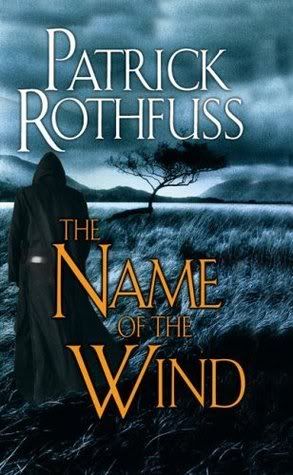 The Name of the Wind by Patrick Rothfuss – Not a 2012 release, but I read it for the first time this year. I was blown away by the incredible world-building! I absolutely love Kvothe, and I can't wait to see what comes next!
   Timepiece by Myra McEntire – I have yet to review this one, but I read it for NetGalley and loved it. Hourglass didn't quite make "favorite" status, because even though I loved the concept, I was a little fed up with the "love at first sight" trope while reading it. Take that out of the equation, as she does by switching narrators for this book, and this one shoots straight to the top of the list!