It's time for the hop again!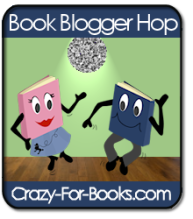 This week's question:
"What do you consider most important in a story: the plot or the characters?"
You mean I can't have both? Honestly though, you can't have a good story without both. Think of all the books you loved over the years. Maybe you remember the characters, but I bet you remember the plot too. For me, especially as a writer, the two are practically inseparable. If you don't have good characters your plotline will suffer. And of course, vice versa, if your plotline is awful or just doesn't fit the characters you have chosen, your characters will come across as inconsistent or lacking in some way.
So yeah, basically my answer is: this is a trick question.
What do you think?