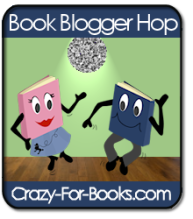 It's that time again! How on earth are these weeks going so fast?!
This week's question is:
"If you could physically put yourself into a book or series…which one would it be and why?"
This is so hard! Mentally, I put myself in the world of my books all the time. I think I would put myself into Harry Potter (which will probably be a popular answer today) or the BookWorld parts of Jasper Fforde's Thursday Next series. What wouldn't be interesting about living inside all the books ever written? I know, kind of a cop out, but then if I ever got bored with the book I'd chosen I could just move to a different one.
Which book would you choose?