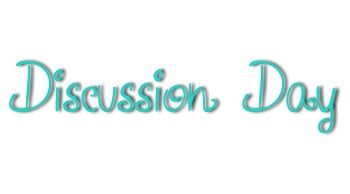 I have a confession to make – I am REALLY BAD at spending money spontaneously. I get it from my dad, though I'm not nearly so bad as him – he's been doing "research" on buying a new car for TWO YEARS now and they still haven't test-driven anything! I can spend weeks thinking on something, weighing the pros and cons and researching all my options and prices before I finally make a decision. And some of doing research is finding out what others in a similar position think. So today, I want to know what you think about business cards.
For me, it's weird to think of getting business cards for something that is a hobby. I'm not trying to sell my website or any sort of product. But, then again, more and more recently I've wished I had them to at least show someone – it's more legit if I have snazzy business cards, right? I guess I just have a really old-fashioned idea of what business cards are for – perhaps I should call them calling cards instead? Or, maybe I should consider bookmarks! That sounds much more like something that a) would go with a book blog, and b) I would use! Then again, the main difference between a bookmark and a business card is the size/shape, and the price. Which brings me back to the business card.
My main concern, though, no matter what I get, is whether I would use it. I am in the unfortunate position of being nowhere near any place big enough to host events – I've been to ONE author event in my lifetime, and that was before blogging. I don't have the money to attend conferences at this point, and there aren't any other bloggers near me. The two main ways I could see myself using business cards/bookmarks are either leaving a stack at the check-out desk at the two local libraries, and seeding my favorite books with them when I return them hoping the next reader will find them. Is it really worth it? If you have business cards, what are some other things you use them for?
And finally, I was wondering, do any of you have recommendations for designers? I know essentially what I want, and it's fairly simple – if I had ANY design skills I might be able to do it myself and just go get them run off at Staples. On the other side, is there anyone you would warn me away from?