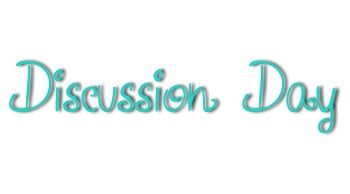 So many little (or not so little) girls spend hours dreaming of their wedding. They pick out their favorite dresses, choose the perfect space and plan every last little detail down to the flowers. Not me. What did I spend hours planning as a kid? My dream library!
To start with, I want to have one whole room dedicated solely to books. I'd probably leave a corner as a reading nook, with a couch or lazy boy, and maybe a desk with a few papers and pens on it, in case I want to make notes while reading. The walls would be lined with shelves, and I might even have a few down the center of the room, depending on how big the room is and how many books I've accumulated by then. I'd like to have a window, probably as part of my reading nook. Each of the rest of the walls would then be painted with a "window" looking onto a different fantasy/sci-fi world. So, for example, one might look out of Bag-End onto Bilbo's birthday party, or out onto Rivendell. Another might be framed by a wardrobe and look onto the lamp-post where Lucy meets Mr. Tumnus. Most importantly, the room would have NO technology in it beyond lights – I distract myself far too easily with internet and computers!
Of course, I have no painting ability, so I would have to hire someone to design and paint the windows. I'll probably never come up with the money to do it. But a girl can dream, right?
Have you ever thought about what your dream library would be like? What do you want it to be like? Do you have your dream library?