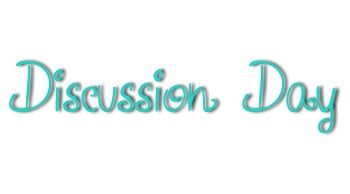 A while back I came across a discussion post that detailed a way to figure out how many books you'll read in a lifetime. (Apologies – I no longer remember who originally posted it. If it was you, please let me know, cause I'd love to link you!) The formula was fairly simple:
Average # of books you read per year x (Average life expectancy – your current age) = Total books remaining
I'm not that good at math so I plugged my numbers into a handy-dandy calculator:
15oish x (90ish – almost 24) = approximately 9,900 books!
Wow! That seems like a lot, right? But then I got to thinking about it, and I wasn't so sure.
Right now, my TBR list on GoodReads is over 600 books. That's almost 5 years of material right there. Then, add in all the books that I don't know about yet (plenty!) and all the books that aren't published or even thought of yet. (Also, I must admit that 150 is a little on the high side. That's my goal though.) Then consider: in the past year between almost 140 reads (admittedly, probably 20 or so of that re-reads) and the books I added to my TBR list, my net total was up from last year! Suddenly 9,900 doesn't seem like such a big number – I'm NEVER going to read all the books I want to before I die! Nerd problems, I know, but suddenly I want to drop everything and just spend the rest of my life reading.
My solution? Read faster and live longer! Come on science, I'm counting on you!
How much do you read in a year? How many books do you have left? Does it bother you to think you might never read it all?