Once again I find myself with a backlog of reviews. I really must learn to force myself to write the reviews right away! Instead of spending HOURS slogging through these reviews (we're talking 20+ reviews to write!) here are a few of them in a 1-2 sentences.
The Magnolia League
A little clichéed but fun read with lots of Southern flavor. I'm curious about what happens next, but not enough to pick up the next book right away.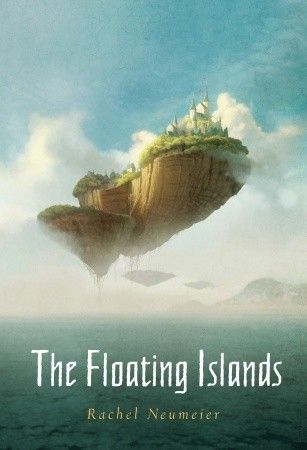 The Floating Islands
Gorgeous high fantasy with magic, court intrigue and wonderful relationships between characters. I wish there was more than one book!
Jessica's Guide to Dating on the Dark Side
Light-ish vampire romance with little substance, BUT a lot more faithful to the original vampire lore, which I really appreciated.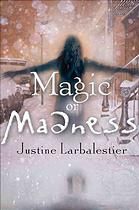 Magic or Madness
A lot harder to get into than I thought it would be! Once I did get into it, it was a fun read, but not fabulous – the Chrestomanci series did much the same thing, only better.